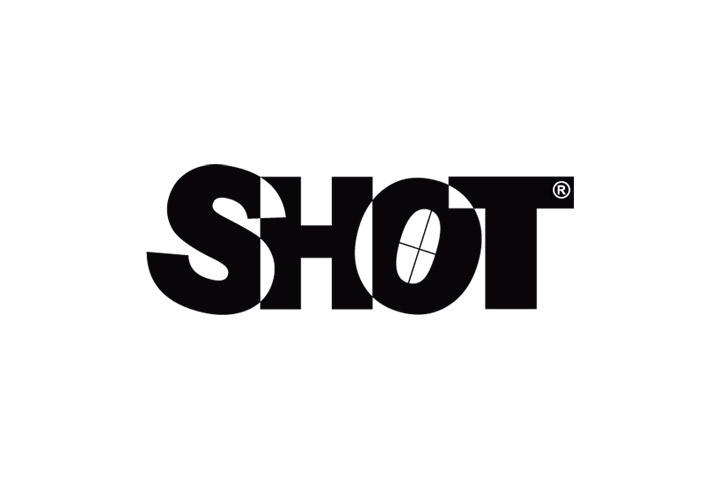 Shot by Motard
An active and dynamic life
The intensity and fatigue of work, the pressing demands of daily responsibilities, environmental stresses, etc. They often do not allow us to keep up the pace throughout the day.
Life today requires a great deal of energy.
Every day we are faced with situations that require extra help to maintain our tone and concentration so that we can continue with our daily tasks.
And for this we propose a unique solution, thoroughly studied by our laboratory and tested by different people with different age profiles, jobs, etc.
It is a food supplement with a health record, where we have concentrated a selection of natural ingredients capable in themselves of creating a long-lasting tonic effect.
One of the main active ingredients is Guaraná extract of the highest purity. This native plant from the Amazon rainforest, which is recognised worldwide, activates our tonic and muscular part and boosts our physical and mental performance.
In addition to Guarana extract, our mix contains: Siberian ginseng, L-arginine, magnesium, inositol, caffeine, taurine and the B vitamins B3, B5, B6 and B12, which help to boost its effects with a balanced feeling of well-being and achieve the strength needed to keep up the right pace with maximum precision and concentration.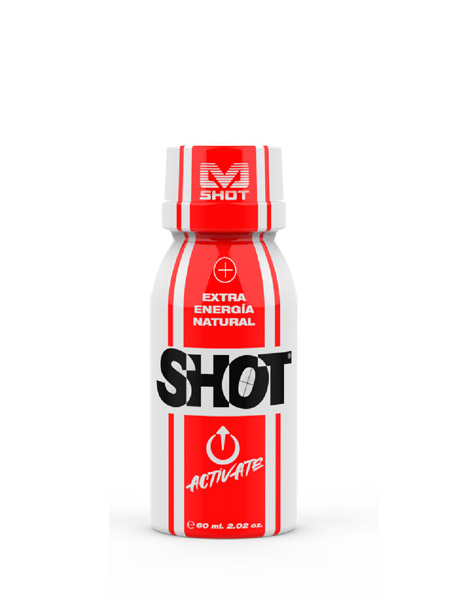 Extra Shot
EXTRA SHOT is the only energy shot in the world whose liquid base is 100% pomegranate juice which on its own contains significant amounts of antioxidants, vitamins and minerals.
With our EXTRA SHOT you get an immediate vigor, improve your concentration at work, when studying, on the road, in your free time, while practicing sport or doing the hosework.
The feeling of well-being is gentle and long-lasting, you will notice it after a few minutes and it will last 5-6 hours.
No added sugar
13 calories (natural pomegranate juice)
91 mg of caffeine in each 60 ml pack.
Gluten free
Format: PET 60 ml