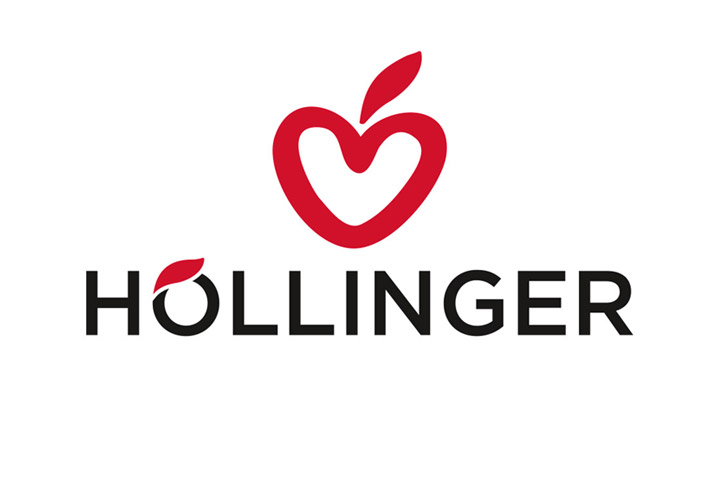 Hollinger
Just loving nature!
Hollinger is an Austrian brand that was established in 1998 under three values: simplicity, naturalness and mobility. It specializes in typical but also exotic fruit juices. Not in customary juices, but in those made with ingredients obtained from organic farming. They do not contain any type of additive; neither flavour enhancers nor colouring agents. Moreover, their mixtures reject large doses of sugar and artificial flavours.
The aim of these organic preparations is to transfer the full flavour of nature to the glass. The brand also has an interesting offer in soft drinks obtained through environmentally friendly procedures. The colours and original designs of its cartons and bottles stand out in all cases. Not in vain, the positivism through the image is another of the signs of identity of this brand.
Furthermore, consuming Hollinger's juices contributes benefits to the body. They improve the aspect of the skin and contribute to achieve well-being. In addition, they work as allies of diets and are ideal to prevent the problems of child obesity.